COMPANY NEWS
Media Navigator by Action: key remarks & perspectives from the CEO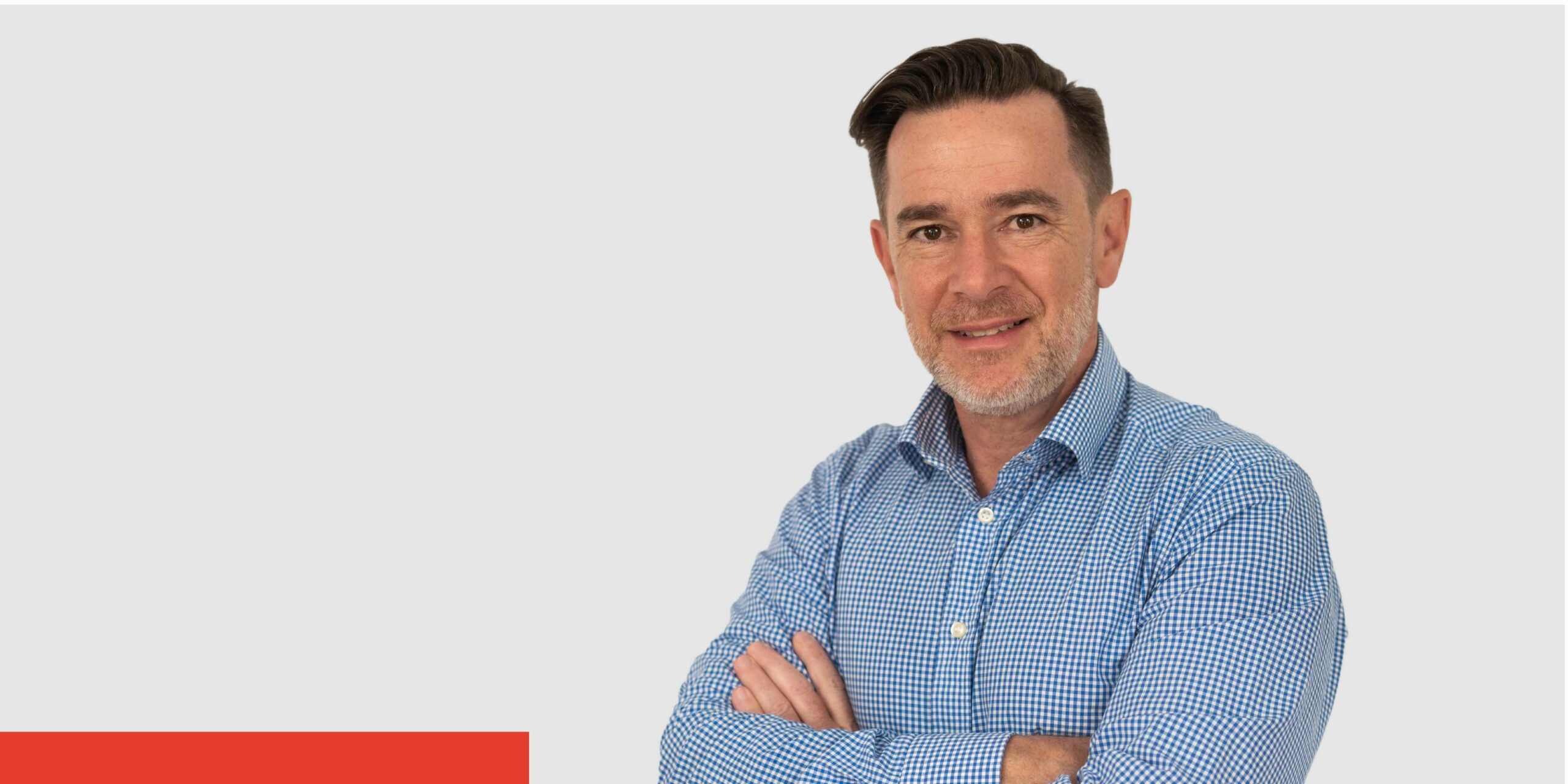 by Chris Christodoulou, CEO, Action Global Communications
Over 50 years ago, we set out our mission with an unwavering commitment to create meaningful connections between brands and audiences. Throughout our journey, this guiding principle has remained the heart and soul of Action Global Communications, driving us to innovate, collaborate, and empower those putting their trust in us.

In today's fast-paced and dynamic business environment, it is paramount for brands to stay ahead of the curve and understand the intricacies of their audience's behaviors and preferences. By gaining deep insights into habits and perceptions of today's consumer segments, marketing and communications decision-makers can devise effective strategies and budget allocations. A strong understanding of local nuances is equally essential, as consumer behaviour can vary significantly from one market to another as this report also pinpoints.

Our inaugural Media Navigator by Action research has explored not only traditional and digital channels but also social media platforms, current and emerging trends that are shaping tomorrow's marketing and comms landscape.

Here, I'm sharing some of my key takeaways:

Multi-channel / integrated consumption: Audiences are increasingly engaging with multiple channels to access content. The integration of traditional and digital platforms is crucial to delivering a consistent and impactful brand or campaign message.

Local understanding and cultural awareness: While media consumption habits show notable similarities across borders and languages, market-specific differences still remain, when it comes to preferences and priorities, underscoring the significance of thorough local understanding and cultural awareness.

Social media credibility: While social media remains a dominant force, its credibility is constantly being evaluated. Fostering transparency and authenticity in brands' social media presence will play a pivotal role in building trust among audiences.

Podcast revolution: Podcasts have emerged as a powerful medium, offering a unique opportunity for deeper connections with consumers. By exploring podcast partnerships and creating branded content, brands can tap into an engaged audience.

The influencer factor: Influencer marketing has proven to be an effective strategy to reach niche segments and build brand affinity. Identifying credible and authentic influencers aligned with our brand values will enhance our marketing efforts significantly.

Brands that can effectively leverage the strengths of each channel to devise strategies that resonate with target audiences and local preferences are likely to come out on top. By aligning their marketing and communication strategies with consumer behaviours and preferences, brands can foster meaningful connections with audiences, elevate brand credibility, and drive impactful results.

To download a free copy of Media Navigator by Action, click here.