COMPANY NEWS
Action scoops 13 trophies at the Cyprus Digital Marketing Awards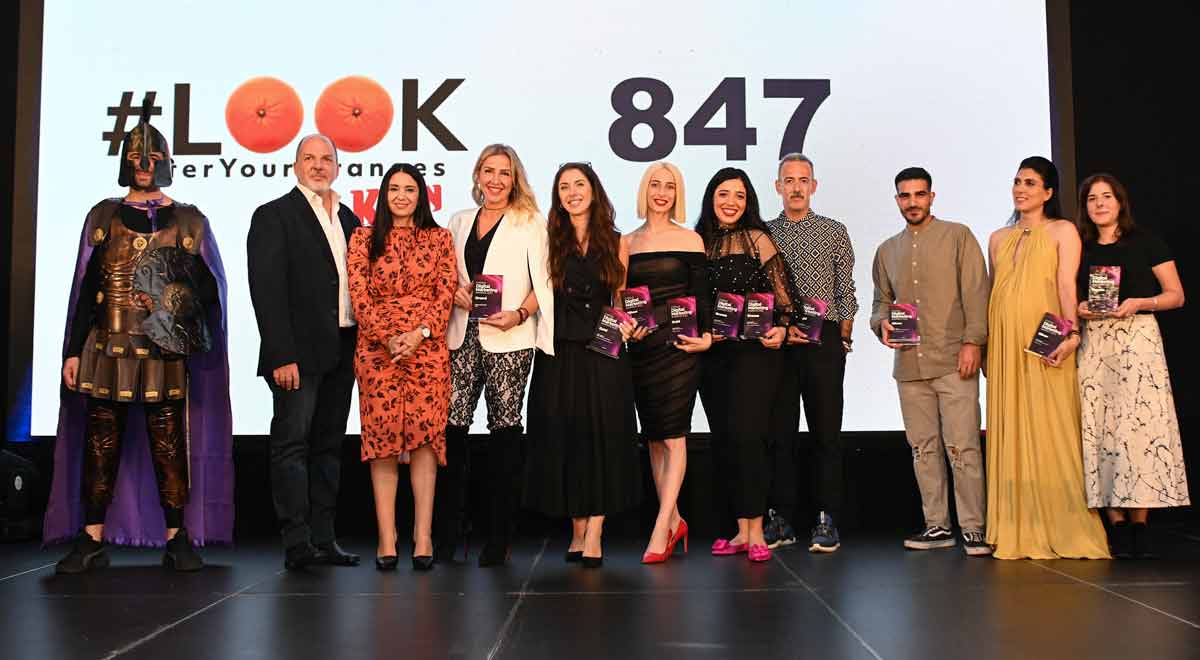 Our teams have brought home a remarkable 13 accolades from the Cyprus Digital Marketing Awards.
Among these, 5 gold, 3 silver, 4 bronze trophies and the much-coveted 'Brand of the Year' accolade for the campaigns of our client, KEAN, were all awarded to Action.
From outstanding content creation to impactful social media strategies, stellar performance marketing, and cutting-edge web solutions, our teams at Action Cyprus and Action 360ˣ have showcased the breadth of our expertise in digital marketing.
At Action, we believe in the power of creativity, strategy, and collaboration. Each award is not just a nod to our work, but a celebration of the partnerships we've built along the way. A heartfelt thank you to each one of our clients for entrusting us with these projects and allowing us to be a part of their journeys.