COMPANY NEWS
'Media Navigator by Action' reveals key trends in media consumption and public perception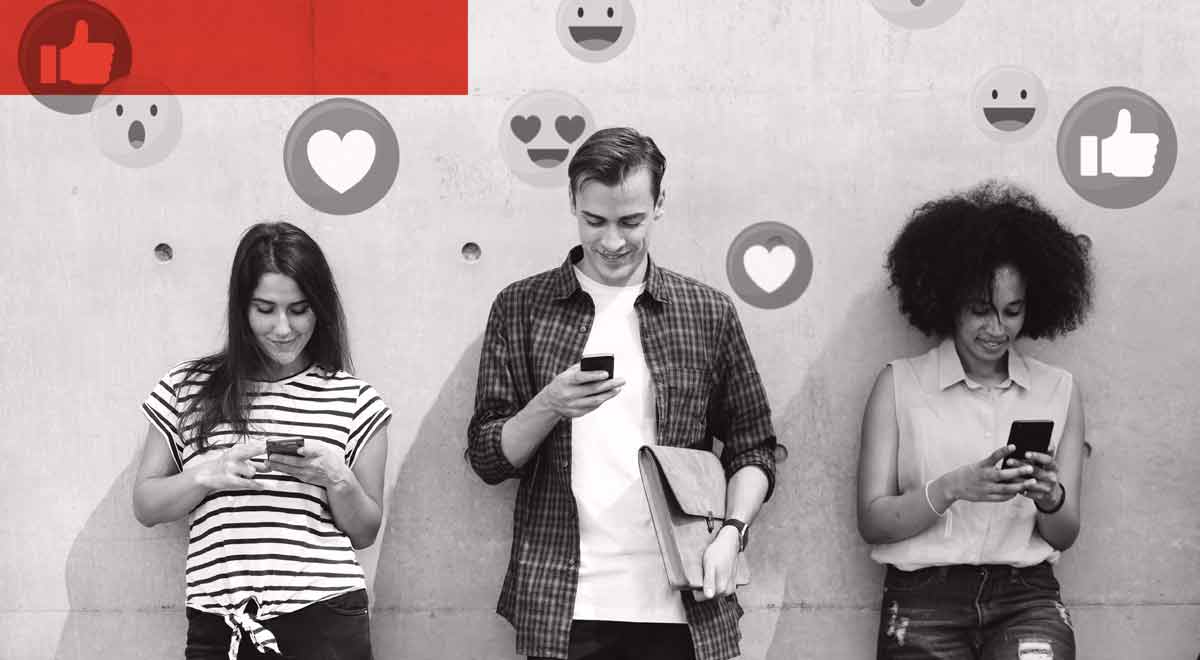 Award-winning integrated communications agency, Action Global Communications, unveiled the results of Media Navigator by Action, a large-scale international survey that delved into media consumption patterns and the public perception of both traditional and digital media as well as social media platforms. Among other insights, the study reveals that 77% of the respondents hold a better opinion of brands that actively address social and environmental issues.

With the proliferation of media channels and an ever-evolving digital landscape, today's consumers are more connected than ever. They seamlessly navigate a diverse array of channels, each serving a distinct purpose in their lives. As a result, it has become pivotal for brands to adopt a holistic and integrated approach to effectively leverage each of these platforms.

Covering seven diverse markets within Action's network, including Cyprus, Greece, Bulgaria, Kazakhstan, the UAE, Qatar, and Saudi Arabia, the 'Media Navigator by Action' research aims to equip brands and stakeholders with the knowledge necessary to develop targeted strategies, enhance engagement with consumers, bolster brand credibility and drive business growth in these regions.

As Chris Christodoulou, CEO, Action Global Communications, noted, the inaugural research from Action comes at a time when the media landscape is rapidly evolving, and consumers have unprecedented choices in how they engage with content, brands, and each other.
"In today's fast-paced and dynamic business environment, it is paramount for brands to stay ahead of the curve and understand the intricacies of their audience's behaviours and preferences," said Christodoulou. "By gaining insights into the habits and perceptions of today's consumer segments, marketing and comms decision-makers can devise effective strategies and budget allocations. A strong understanding of local nuances is equally essential, as consumer behaviour can vary significantly from one market to another as this report also reaffirms."
Key Insights from 'Media Navigator by Action'

The report highlights the importance of in-depth understanding of local audiences and media landscapes, particularly in these fast-growing markets where Action maintains a strong on-the-ground presence and where local knowledge and cultural understanding are key to fostering engagement with audiences.

77% of the respondents are likely to form a better opinion of brands that actively address social and environmental issues in their communications, with the UAE, Saudi Arabia and Cyprus delivering the highest numbers in this aspect.


1 in 2 respondents are more likely to trust and engage with brands whose communications and campaigns resonate with local culture and values, with Middle Eastern audiences (UAE, Saudi Arabia and Qatar) showing a particular preference for such content.
58% of the respondents consider news portals to be the most credible news source, with TV following closely behind (though notable differences persist across countries).


9 out of 10 respondents consider it extremely or very important to access news from multiple sources to get a well-rounded perspective.


75% of the respondents have made purchasing decisions or formed opinions based on influencer recommendations.
The inaugural 'Media Navigator by Action' research highlights key audience trends, including:

Multi-channel consumption: Audiences are increasingly engaging with multiple channels to access content. The integration of traditional and digital platforms is crucial to delivering a consistent and impactful brand or campaign message.
Local Understanding and Cultural Awareness: Market-specific differences still remain when it comes to media preferences and priorities, underscoring the significance of thorough local understanding and cultural awareness.
Social Media Credibility: While social media remains dominant, its credibility is constantly being evaluated. Fostering transparency and authenticity in brands' social media presence will play a pivotal role in building trust among the audience.
Podcast Revolution: Podcasts have emerged as a powerful medium, offering a unique opportunity for deeper connections with target consumers.
The Influencer Factor: Influencer marketing has proven to be an effective strategy to reach niche segments and build brand affinity.
"The 'Media Navigator by Action' research provides valuable insights for brands seeking to navigate the complex and ever-changing media landscape," concluded Darren Ryan, global creative director, 3GEM Research & Insights, Action's research partner. "By aligning marketing and communication strategies with consumer behaviours and preferences, brands can foster meaningful connections with audiences, elevate brand credibility, and drive impactful results."


To view and download the Media Navigator by Action report, click here. To access key takeaways from Media Navigator by Action 2023, click here.

To download key insights from our countries, follow the links below:
Bulgaria
Cyprus
Greece
Kazakhstan
Qatar
Saudi Arabia
UAE