COMPANY NEWS
Three Actioneers among Faces to Watch 2023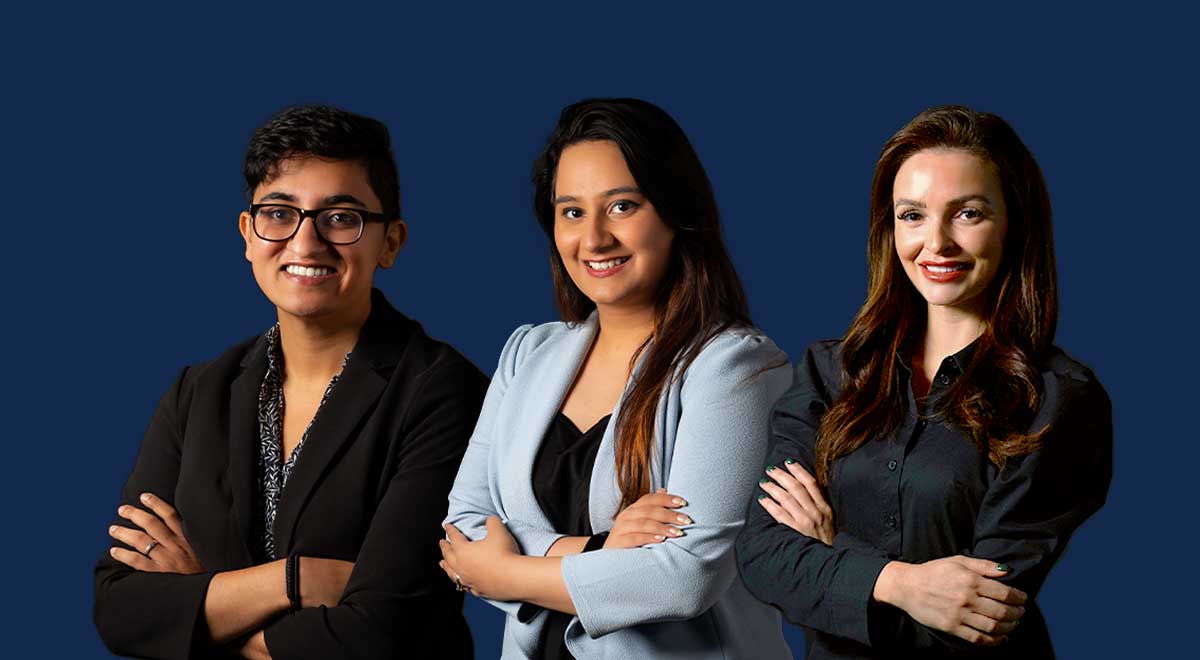 Three Action members have been featured in Campaign Middle East's Faces to Watch 2023 issue.
The prestigious annual list recognizes the region's most promising PR professionals, who are appreciated by their mentors and peers and have bright futures ahead of them.
A round of applause to Arohi Beri, Pragati Malik and Eleanor Finn from our award-winning Action UAE team.
Praising our colleagues' achievement, Euan Megson, managing director, Action UAE said, "Despite her relatively tender years and experience, Arohi continues to go from strength to strength at the agency, and she is rapidly maturing into a focal cog of our multi-industry work.
"Since joining the agency in mid-2022, Pragati has never looked back. Now, as Pragati climbs the executive group ladder, she has her gaze fixed firmly on ascending into the agency's manager band. Her future has few limits.
"Eleanor is highly capable in every aspect required by a modern-day communications professional. As a journalism graduate, she knows how to shape and tell stories in news and features."
Congratulations Arohi, Eleanor and Pragati!