COMPANY NEWS
The 'Sky is the limit' for UNICEF: Fighting stigma towards children with disabilities in Georgia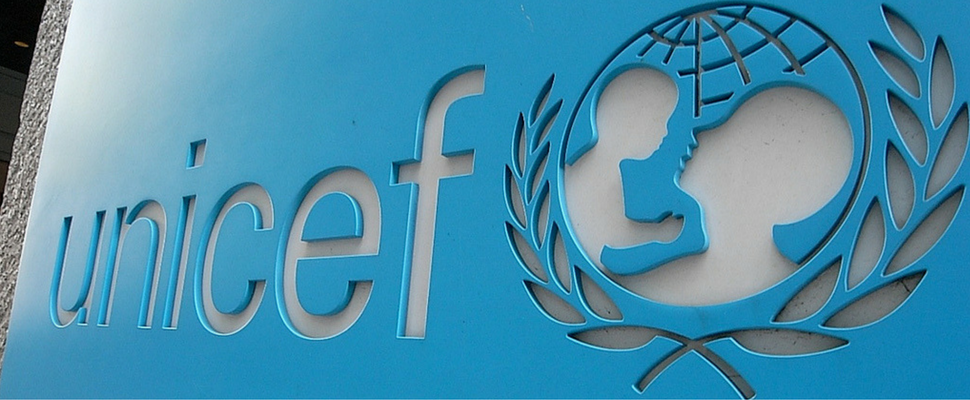 Action Georgia is supporting UNICEF in launching their national awareness raising campaign, "Sky is the limit", to help change negative attitudes towards children with disabilities by dispelling common-held misconceptions and stereotypes through education.
In Georgia, children with disabilities are one of the most isolated and marginalised groups, experiencing widespread discrimination and human rights violations. UNICEF studies have shown that over 40% of the Georgian society perceive stigma on disability as a social norm.
Action Georgia will design and implement the campaign, which will focus on public awareness raising events, workshops and promotional videos, and the recruitment of young people as ambassadors for children with disabilities. A dedicated website will also be developed as a resource and platform for children with disabilities, their families and local stakeholders to network, access educational resources and support the campaign for social change.