COMPANY NEWS
HOW COMMUNICATIONS CAN SHED LIGHT ON DARK TIMES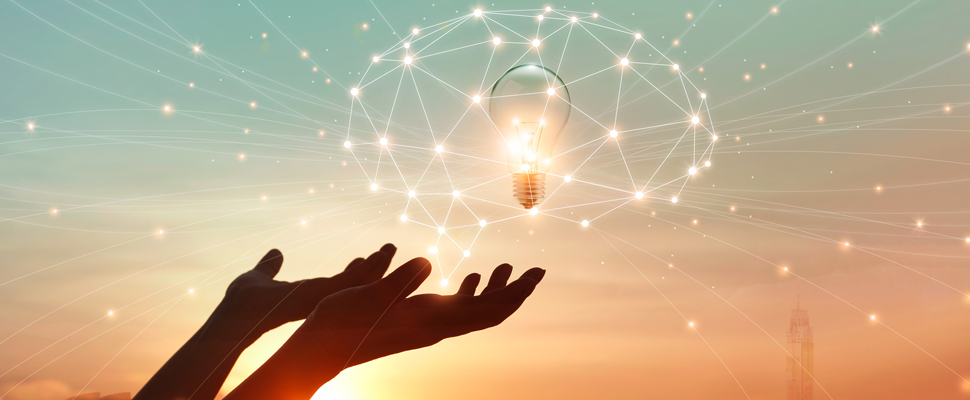 During the Covid-19 outbreak there have been many moments of darkness as anxiety and fear became the new global phenomenon. However, communicators and creatives worldwide responded to shine rays of light onto global lockdowns allowing brands and organizations to stay relevant and connected to their target audiences. A flurry of lighthearted, yet respectful, content flooded the ether to bring much-need smiles to the world.

And with laughter scientifically proven to combat anxiety, the shareable comedy content has been well-received within and outside their immediate geographic targets. It has demonstrated how communicators can use carefully curated, light-hearted content as a 'stay relevant' option to clients. With careful management ensuring content and messaging is aligned with a client's brand values, funny and clever content is in higher demand than ever.

An early 'smile comms' leader was Chicago's Shedd Aquarium in Chicago which drew international attention when it shared photos and videos of its animals on 'field trips' around the aquarium after it temporarily closed. People were hooked on watching penguins visiting other exhibits. The content quickly went viral, entertaining and educating the public on the mating habits of penguins.

Across Action's own markets there have been great examples of creativity, ingenuity and top-class communication tactics being employed to great effect.
TO SEE THE FULL ARTICLE, READ MORE HERE…