case study
innovative healthcare to tackle youth obesity
Expertise
Digital Marketing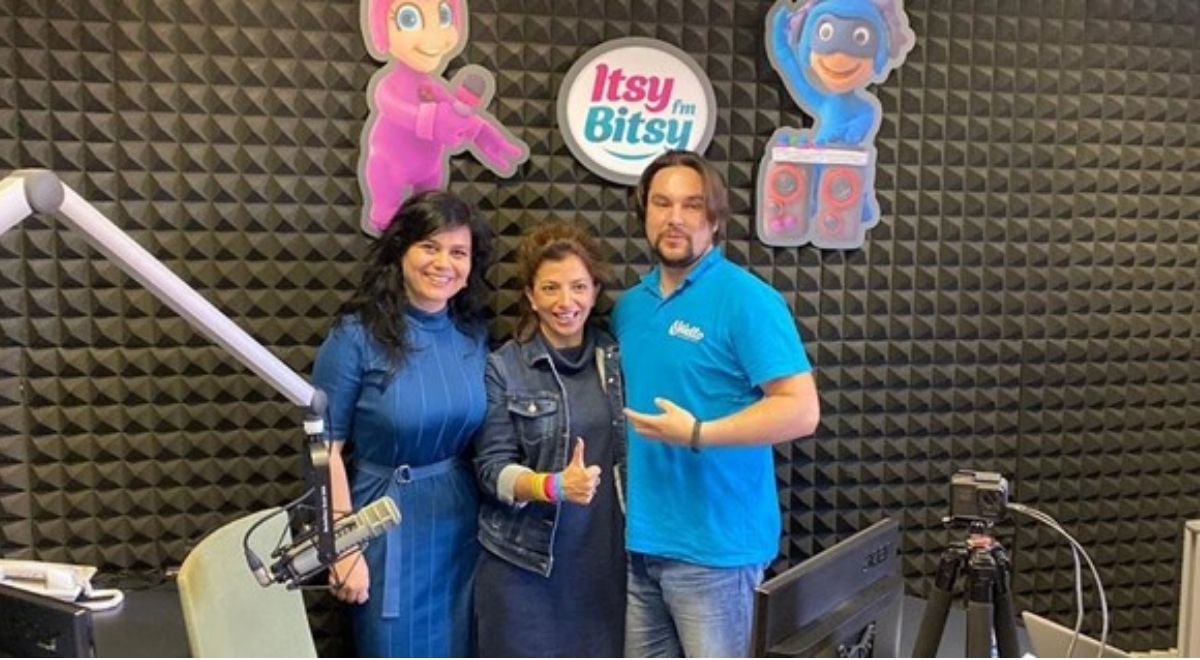 the challenge
Childhood obesity is an important concern in Romania, with 3 out of 10 children and adolescents overweight and the second highest infantile obesity rate in Europe. To counter this healthcare challenge, the European Union provides funding for entrepreneurial initiatives that bring real benefits to society, through the #investEU program. In this context, Action helped launch a Romanian tech start-up that wants to change the game in child nutrition through a mobile app for the whole family. 
our approach
A man's vision turns reality when Sveatoslav Vizitiu created Wello. The unique app for nutrition in overweight children is powered by gamification and artificial intelligence to support kids and parents in managing this nutrition challenge.
The local tech start-up had a great story to tell and Action helped make it public. The launch campaign was timed with the start of school year and targeted the parenting community through media and social media, with video content playing a key role. Wello's founder shared his path, reflecting EU messages in print, online and video interviews, during radio morning shows and family lifestyle conference. The app was further tested and endorsed in creative videos by relevant local influencers.
results
Influencers reach: 898K
Print & radio impact: 69K
Digital impressions: 703K