case study
being heard within a noisy beer market
Client
ALFA BEER - ALFA MUSIC TOURS
Expertise
Integrated Communications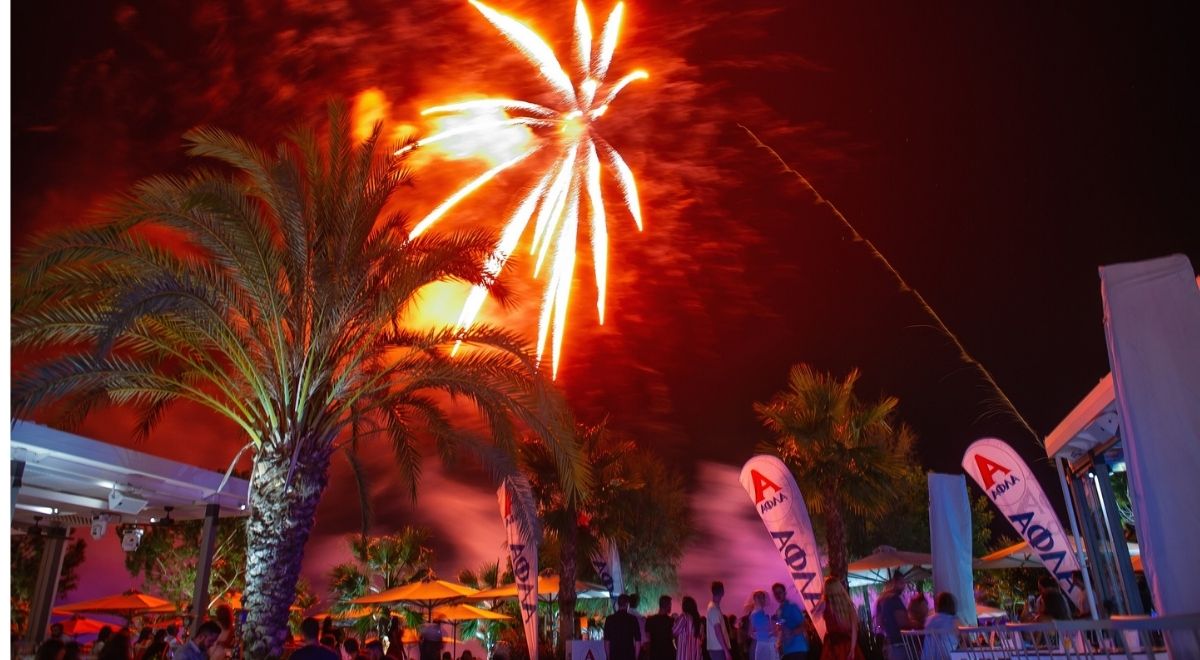 Client
ALFA BEER - ALFA MUSIC TOURS
Office
Action Cyprus
Expertise
Integrated Communications
Industry
FMCG
the challenge
ALFA Beer, one of the oldest and most popular beer brands in Greece, was officially launched in Cyprus in May 2017 by TEMPO Beverages Cyprus Ltd, offering a 'fresh' and 'alternative' option to Cypriot consumers. Having to compete with well-established brands that have been on the market for a long time, ALFA Beer's objective was to not only create awareness and position itself in the market, but also, to motivate consumers to try the product. Additionally, ALFA Beer aimed at offering a positive and memorable experience to consumers while also promoting its values – friendship, honesty, love, authenticity.
our approach
Action Cyprus developed and implemented a 360 campaign around a fresh and original concept that aimed to offer audiences fun nights with live music, bringing friends and families together. As a result, the experiential concept of ALFA Music Tours was born, as ALFA Beer went on tour for the entire summer, with 21 live events at selected venues all over Cyprus. Teaming up with Papiyion band, a popular and energetic Cypriot band that share the same values and philosophy with the brand, ALFA Beer managed to offer audiences unforgettable moments of entertainment in various clubs, bars, coffee shops, music venues and venues by the sea. Inspired by the nostalgic and vintage character of the brand, all actions and activities were perfectly adapted to the concept, ensuring consistency and repetition of the key messages both directly and indirectly.
Additionally, to help promote ALFA Music Tours, the band wrote and recorded a song dedicated to ALFA Beer and its values, which was sung during every event, and was also used for the radio spot and TVC, also included in the radio station's playlist. Action Cyprus was responsible for the development and implementation of the whole concept – from the initial idea, the concept's visual identity, assets development, TVC production and event planning, set-up and on-site support, to the implementation of an integrated and strategic comms plan. The comms mix included PR Activities, Advertising, Social Media, and Influencer Marketing.
results
The success of ALFA Music Tours and the audience's response was so overwhelming, that the concept was implemented again in its 'reloaded version' during the summer of 2019. In total, 12 events took place under the umbrella of ALFA Music Tours Reloaded, with even more impressive results, establishing the tours as the ultimate summer event.
9K+ attended the events
95+ cuttings in targeted online and print media
€170K+ Total PR Value
3.5M Impressions on SoMe
85+ IG stories and posts by SoMe Influencers
15+ influencers attended the last event
235% increase on sales (on-trade level) Vs.LY
164% increase on sales (off-trade level) Vs. LY
Silver Carob Award in the Integration Category