COMPANY NEWS
Action Global Communications partners with HELL ENERGY to fuel the brand's presence in the Greek market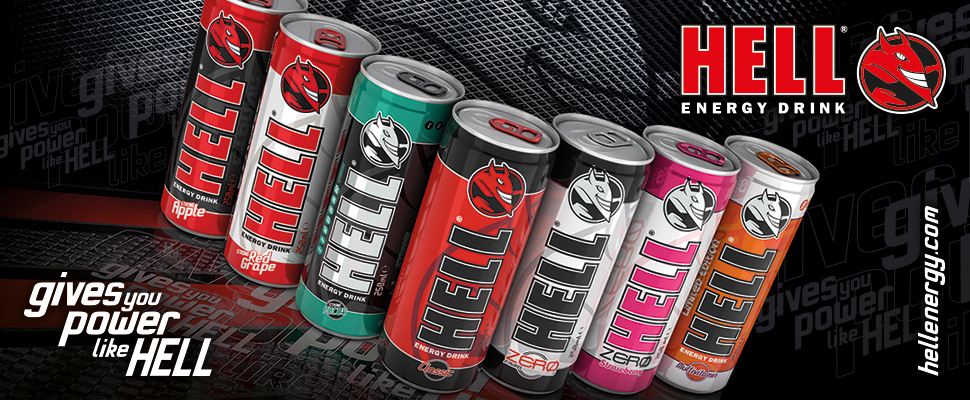 Action Global Communications in Greece has proudly been awarded a contract to develop and implement a comprehensive communications plan for HELL ENERGY Drink. Action was selected for its in-depth local knowledge of the Greek market and wide-ranging experience in the successful implementation of strategic integrated communications projects.
HELL ENERGY is a successful player in the two-decade-old, dynamically developing energy drink market. Established in 2006, the brand has fast become a dominant competitor in international markets within the past three years and is now enjoyed in almost 50 countries around the world, attracting wide acclaim as a top choice for consumers in several global markets.
Action's integrated communications plan will ensure the appropriate exposure and visibility of HELL ENERGY amongst appropriate target audiences and key stakeholders, focusing on the promotion HELL ENERGY products, while promoting the company's CSR practices, and emphasising the advanced production and filling technologies operated by the company worldwide.
"Following on from our successful strategic partnership with HELL ENERGY in Serbia and Ukraine, we are delighted to announce our new partnership with HELL ENERGY in the Greek market," says Dimitris Ioannides, General Manager of Action Global Communications. "Combining the very best of bespoke traditional comms while cultivating meaningful connections via an innovative hands-on approach drawing on local insights in the Greek market. Our experienced local team is committed to providing high quality services yielding measurable results for HELL ENERGY."