COMPANY NEWS
Action Georgia and Action's Public Sector team help facilitate economic reform with completion of ENPARD programme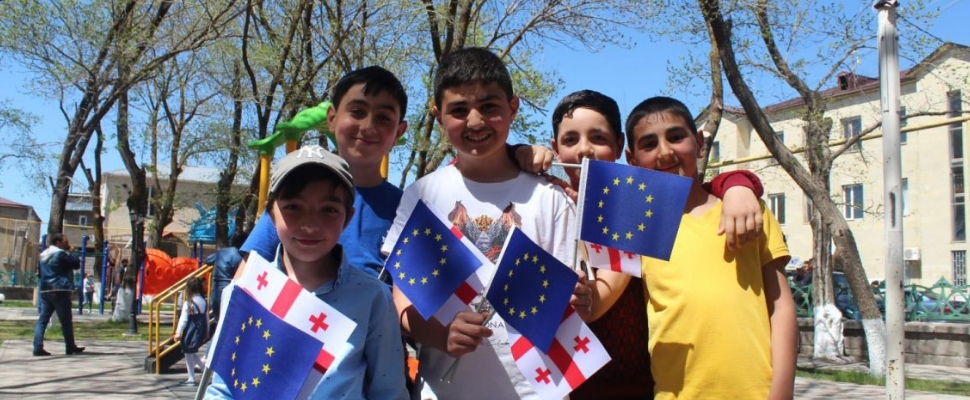 Action Global Communications is proud to announce our Public Sector team's successful completion of eight years of communications activities for the European Neighbourhood Programme for Agriculture and Rural Development (ENPARD), in collaboration with our Action team based in Tbilisi, Georgia.
The project has promoted the visibility of the entire ENPARD programme, while overseeing the structure and management of all communications activities. More specifically, the project has promoted awareness of the EU's achievements in agriculture and rural sector reform for Georgian citizens and the international community, as well promoting the importance of these reforms in furthering economic development in Georgia.
Over the past eight years, the programme has successfully hosted almost 70 events, published more than 60 video and photo stories, circulated over 230 press releases and 50 newsletters, and achieved almost 500 media appearances and a reach of over 3 million through Facebook alone.
We look forward to continuing the joint effort of Action Public Sector and Action Georgia, to further develop economic reform in the country!