COMPANY NEWS
Action facilitates successful launch of new Middle East headquarters for Sabre Travel Network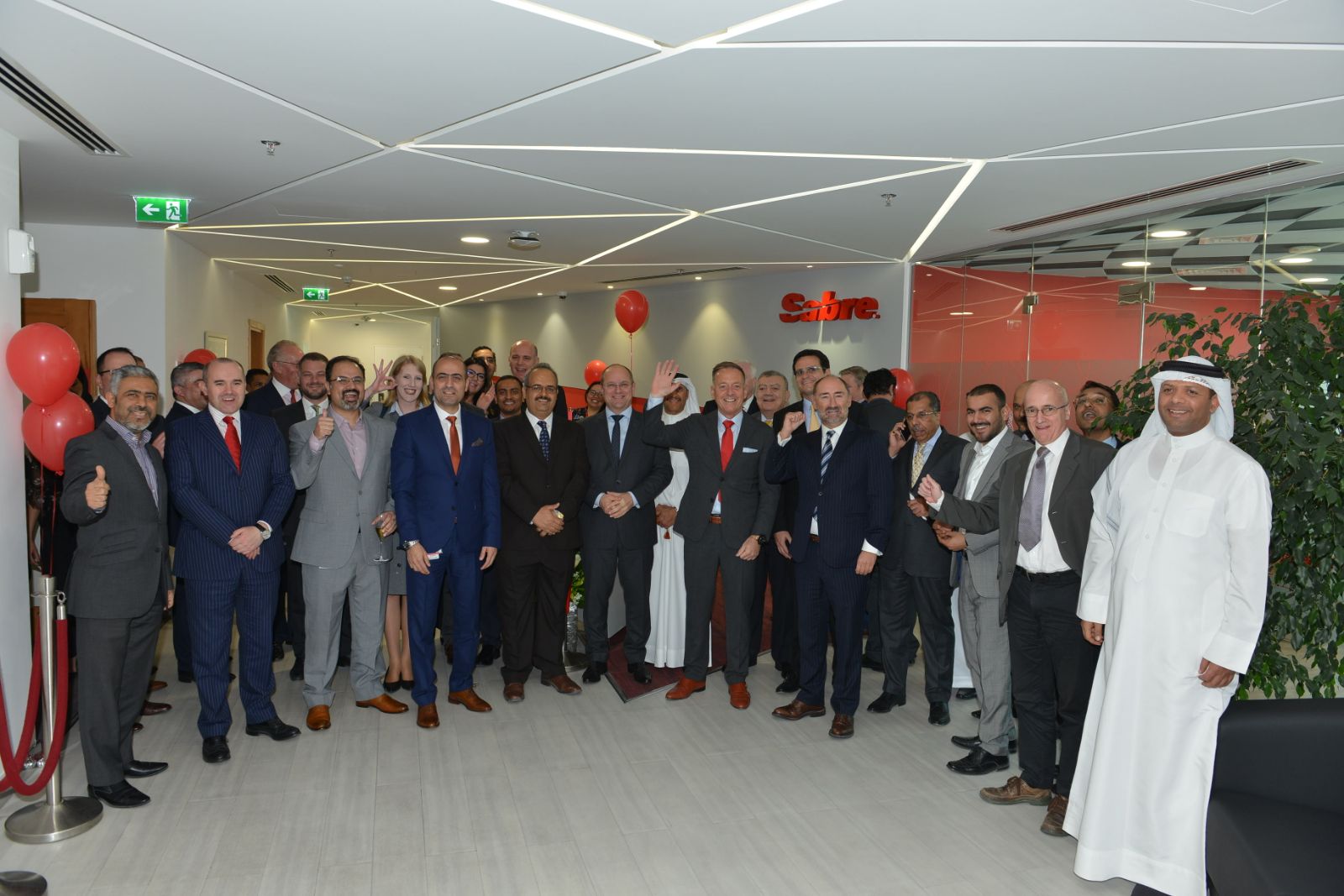 Action Bahrain recently undertook full planning and coordination for the grand opening of Sabre Travel Network's new regional headquarters at the Bahrain Financial Harbour. The inauguration was conducted by Raymond Vrijenhoek – Vice President of the Sabre Travel Network in the Middle East – amid delegates from Gulf Air, Bahrain Economic Development Board (EDB), leading local travel companies, and media representatives.
The new hub has been meticulously designed to reflect Sabre's passion for innovation, equipped with the latest state-of-the-art-technology, providing support to hundreds of travel agencies and corporate travel buyers across the Middle East.
Action Bahrain secured the attendance of journalists from top-tier media and interviews with leading publications including The Gulf Daily News, focusing on Sabre as the most reliable technology partner, while highlighting the network's future plans. Event attendees were delighted with corporate giveaways, while Action also organised a successful post-inauguration VIP and delegate lunch at the Capital Club, enjoyed by over 80 distinguished guests.